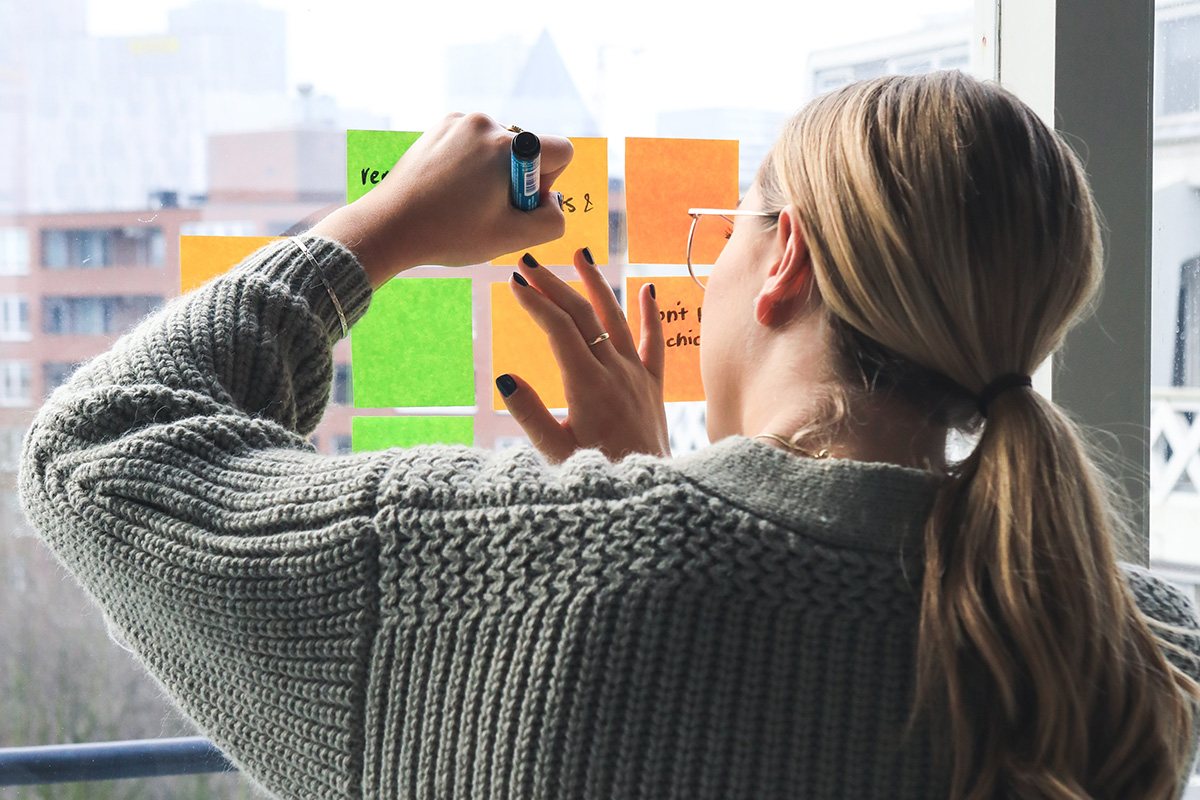 Guidance & tools for industry
Polyurethane (PU) Training Platform for the Safe Use of Diisocyanates
The restriction on diisocyanates adopted in August 2020 requires manufacturers to provide end-users information about the training on the safe use of diisocyanates. All professional and industrial users of polyurethane construction chemicals, adhesives and sealants, paints and coatings with a total monomeric diisocyanate concentration of > 0.1% will have to be trained.
EFCC, FEICA, and CEPE, in coordination with the European Diisocyanate & Polyol Producers Association (ISOPA), the European Aliphatic Isocyanates Producer Association (ALIPA), and several other sectors of the polyurethane industry, has launched a comprehensive training programme to ensure the safe use of diisocyanates for producers and professional users in Europe.
The online Polyurethane (PU) Training Platform for the Safe Use of Diisocyanates is now available not only in English and German but also in French, Spanish, Italian and Dutch. The remaining EU languages will be added on a rolling-basis until the end of 2022: www.safeusediisocyanates.eu. 
The dedicated email address to answer all questions related to the training platform is training@safeusediisocyanates.eu.