The European Federation for Construction Chemicals (EFCC) was founded in 2005 and in April 2007 it was registered in conformity with the Belgian law as non-profit Association.
Based in Brussels, the European Federation for Construction Chemicals (EFCC) represents construction chemical companies (both raw materials producers for construction chemicals and formulators of construction chemicals) and associations in Europe.
EFCC acts as the spokesperson for the construction chemical industry before the European Union institutions and other public authorities, and communicates the industry's views on policy issues regarding product stewardship, standardisation, innovation and sustainability.
What are Construction Chemicals?
Construction chemicals are typically mixtures of substances (in liquid, paste or powder form) which are applied or used on the construction site.
Examples of construction chemical products are:
Additives for cement, gypsum and clay
Concrete and mortar admixtures and additives
Corrosion protection for reinforced steel in concrete
Modified, mineral mortar systems (repair mortars, renders, adhesives…)
Hydrophobing agents
Additives for Tunneling & Mining applications
Reactive resins (resins for injection, bonding, anchoring, as well as flooring resins for park decks and industrial applications)
Sealing and bonding products in construction
Modified bitumen- based emulsions for waterproofing in construction
Liquid applied membranes for waterproofing in construction   
Image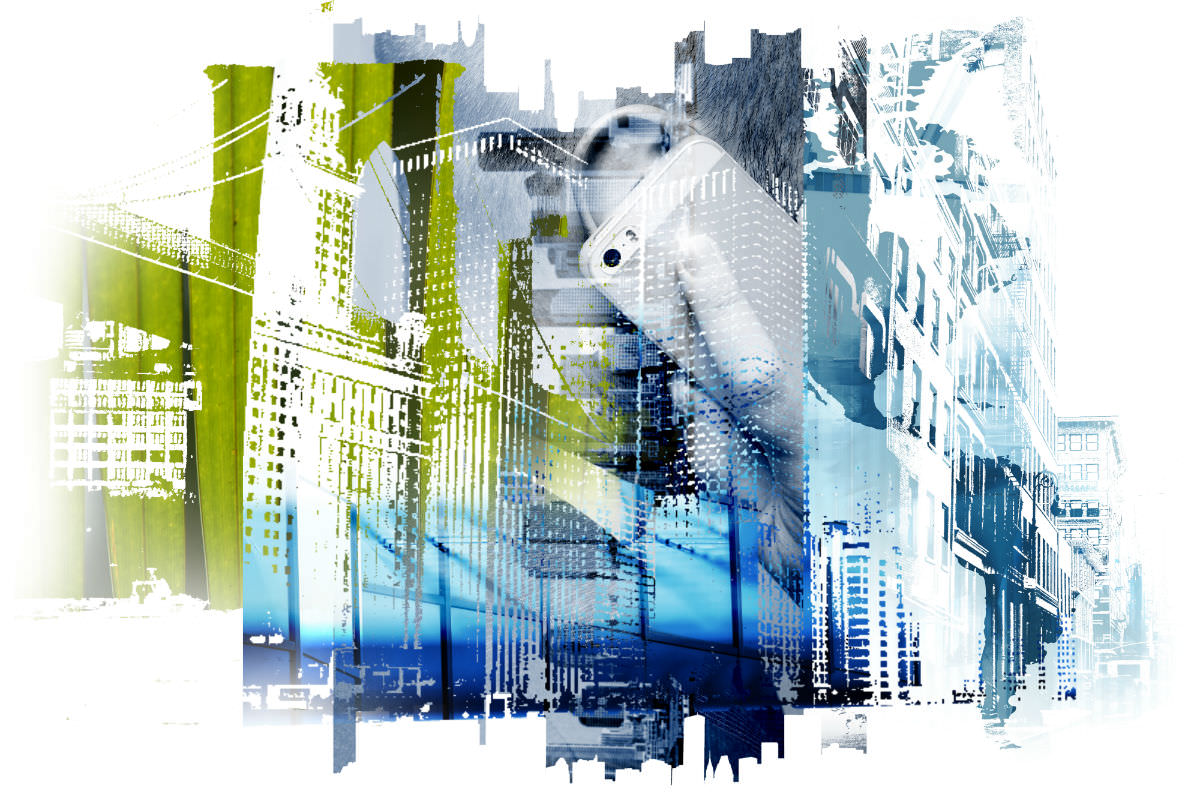 Which applications?
Construction Chemicals industry aims to deliver advanced solutions which can meet higher and higher customized requirements requested by the Construction stakeholders (architects, engineers, designers, contractors, applicators). Construction Chemicals provide products & systems used in the large majority of Construction applications : large infrastructures, sky-scrapers and towers, sport stadium, industrial buildings and plants, commercial areas, offshore windfarms, refurbishment and consolidation of concrete structures, tunneling industry, waterproofing systems and concrete protection, and several others. In all those applications Construction Chemicals can give decisive answers to the constantly increasing request of quality, consistency, sustainability and attention to human, social and environmental expectations.