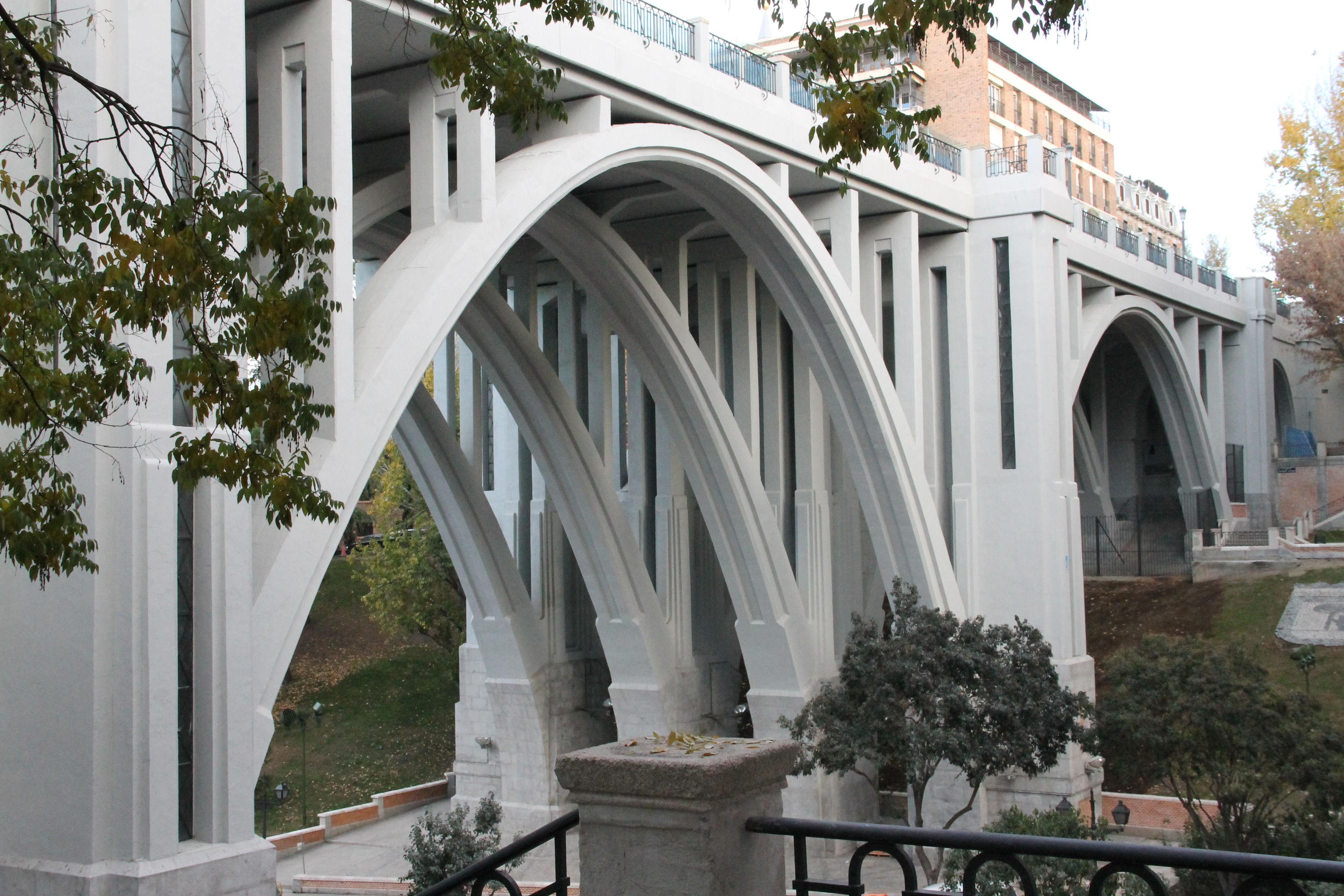 Good practice case studies & sustainable solutions
SUSTAINABILITY PORTFOLIO MANAGEMENT (SPM) AT SIKA
More sustainable and more performant are absolutely compatible according to Sika. The Sustainability Portfolio Management (SPM) is the mechanism used by Sika to create products  that always  combine performance and sustainability benefits. The SPM methodology supports the company's contribution to the UN Sustainable Development Goals (UN SDGs).
As an enabler of sustainable construction and transportation by innovative and cutting-edge technologies and solutions, Sika accelerates the ongoing transformation towards lower carbon-intensive, resource-efficient, and low-emitting construction and mobility. The company regards sustainability as a business enabler and as an innovation driver.
The Sustainability Portfolio Management (SPM) links Sika's strengths and innovation-driven product strategy with sustainability and with that facilitates strategic alignment. SPM provides guidance and definitions for a shared understanding of a "Sustainable Solution" and of how it is measured and communicated in  a reliable and fact-based way in the markets.
SPM at Sika is used to assess both performance and sustainability-related risks and opportunities of product-technology combinations in defined segments in which Sika is active, with a focus on the long term. It is based on the World Business Council for Sustainable Development (WBCSD) Chemical Industry Methodology  for Portfolio Sustainability Assessments (PSA)[1]. Sika is one of the first companies within the specialty chemicals and building materials sector in developing  and implementing the SPM Concept based on the WBCSD PSA framework. At Sika, the SPM Methodology is used to evaluate, classify, and market products in defined market segments in terms of both performance and sustainability.
 
Sustainability and Performance Categories
Sika systematically evaluates products using a consistent set of criteria within defined market segments. The performance and sustainability categories represented within the SPM methodology are directly aligned to the sustainability topics material to Sika (Sika Materiality Analysis) and support the company's contribution to the UN Sustainable Development Goals (UN SDGs).
The Group wide application of a standardized approach allows an efficient product development evaluation and prioritization and ensures accurate information for all functions involved for making decisions and for benchmarking purposes.
The SPM methodology applies to all product categories, including new products developments as well as existing products, and follows a four stepwise approach:
1. Segmentation: the selection of the segment in which the product under evaluation is sold places the product within the context of its unique technology and application combination.
2. Sustainability: evaluation of the product against the range of criteria covered under 12 different Sustainability Categories (SPM Sustainability Profile).
SUSTAINABILITY CATEGORIES
Supplier Sustainability

Chemical Hazards and Exposure

Reputtional Risks

Regulatory Trends

Climate

Air Quality & Emissions

Energy

Health & Safety

Resources

Packaging

Green Building Standards

Cost Savings Downstream
3. Performance: evaluation of the product against the range of criteria covered under 6 different Performance Categories (SPM Performance Profile).
PERFORMANCE CATEGORIES
Technical Performance

Ease of Application

Durability

Aesthetics

Additional Fetures

Cost Benefits
4. Classification: the final step combines the results of Steps 2 and 3 into the final product classification (SPM Profile).
SPM allows Sika to evaluate product developments regarding their performance and sustainability profiles and contribution to the strategic target. Product developments with high sustainability relevance are prioritized to allocate internal resources and activities to projects which provide added value to customers.
Sustainable Solutions – Example Sika Monotop®
The Sika MonoTop® concrete repair range is an example of product range which has been assessed by SPM and qualified as a sustainable solution. Within this range, there is a new high performing and sustainable one-component ready to mix mortar for concrete repair and protection (Sika MonoTop®-4012), containing fly ash as a supplementary cement material (SCM). The sustainability benefits revolve around the categories Climate, Air Quallity and Emissions, and Greenbuilding.
CLIMATE: REDUCED CARBON FOOTPRINT
This mortar has a reduced carbon footprint as a result of the replacement of Portland cement with fly ash within its formulation. When compared to a reference cementitious concrete repair mortar, this specific mortar shows an approx. 15% reduction in Global Warming Potential (GWP). This corresponds to approx. 1.5 kg of CO2 saved per 25kg bag of mortar.
AIR QUALITY AND EMISSIONS: REDUCED DUST FORMATION
The product shows reduced dust formation compared to a reference cementitious concrete repair mortar based upon suitable scientifically internal laboratory test and is amongst the best-in-class solutions in the market with regards to its dust reduction level.
GREEN BUILDING: MEETS LEED V4 REQUIREMENTS
The product is is part of the Sika LEED product portfolio and conforms on three LEED v4 credit requirements, thus directly contributing to the attainment of 3 points.
The main performance criteria are Cost Benefits, Technical Performance and Durability. The product is suplphate and sea water resistant, and therefore durable for use in demanding conditions.The solution is suiable for repairs to all types of reinforced concrete structures and components for buildings, civil engineering structures, marine structures, dams, and structures requiring a Class R4, R3, R2 or R1 mortars. It can be applied under live dynamic loads. Sika MonoTop® combines enhanced performance and sustainability in cementitious waterproofing and repair mortars.

More information on the Sika SPM approach and on examples of products which are assessed to demonstrate both significant sustainability and performance benefits and qualify as sustainable solutions con be found here: Sustainability Portfolio Management (sika.com)
[1] Chemical Industry Methodology for Portfolio Sustainability Assessments (PSA) - World Business Council for Sustainable Development (WBCSD)