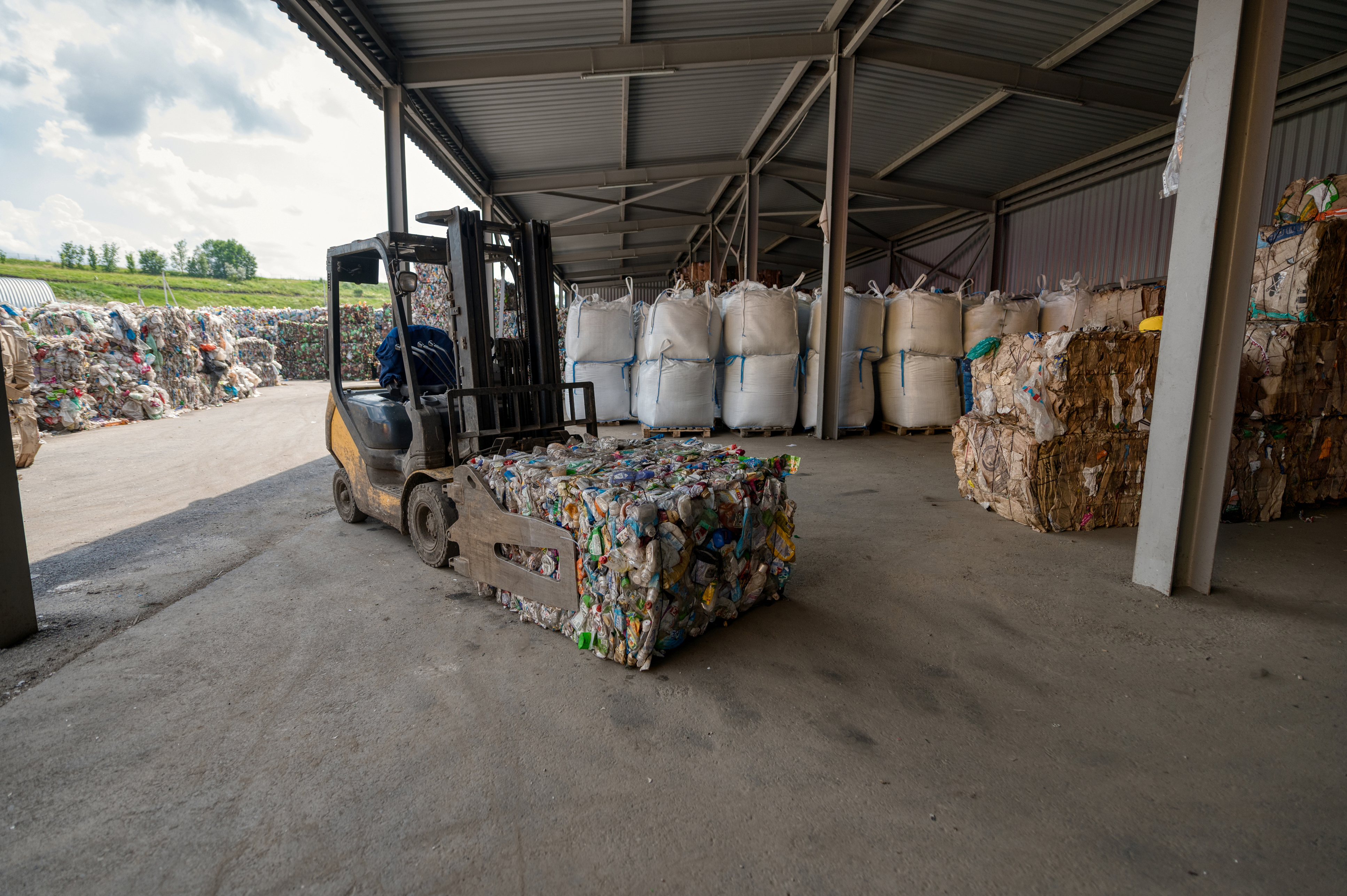 Good practice case studies & sustainable solutions
SUCCESSFUL WAYS to REDUCE THE USE of PLASTICS in CONSTRUCTION CHEMICALS MANUFACTURING
Since plastics are produced from fossil fuels, millions of barrels of crude oil and tons of coal must be processed for their production. Plastic waste, which takes many years to dissolve in nature, disrupts the balance of the ecosystem, drastically affecting biodiversity. Significant measures are needed to minimize plastic use in all operations of construction chemicals manufacturing. Organik Kimya developed a roadmap that allows significant reduction in the use of plastics over a relatively short period of time.
Organik Kimya is committed to reducing its plastic use by 2023 and as such to contribute to the objectives of the circular economy. As of 2021 the company put very significant focus on reducing the virgin plastic use in the plastic ingredient of packaging, recycling packaging or reducing the use of brand-new packaging by extending the lifespan of plastic packaging. It has also started to reduce the use of plastic within the company among the options of reusing, recycling or composting the plastic packaging of the products placed on the market. To be able to successfully achieve their set reduction targets, Organik Kimya resulted in the development of a roadmap that allows the reduction of plastics by total of 252 tons within 6 years.
For achieving significant reduction in the use of plastics the main steps to be considered are the following:
Using metal containers instead of plastic containers used in processes, stainless-steel tanks 

instead of IBC (medium size packaging) and barrel packaging in storage – this allows the doubling of the reduction of the use of plastics within two years.

Picking up plastic packaging from customers via reverse logistic and reusing them

Reuse of packaging through various waste collecting methods as well as recycling of the domestically released plastic packaging

Cooperation with suppliers to ensure that IBC and barrel packaging materials are selected from 100% recyclable high-density polyethylene materials and recycled in recycling facilities.

Eliminating any single-use plastics in daily office life such as plastic water bottles, plastic cups and cutlery, changing plastic containers used in labs for glass and reusable ones. 
By following these simple steps Organik Kimya expects to achieve total of 252 tons of reduction of plastic waste by 2023.