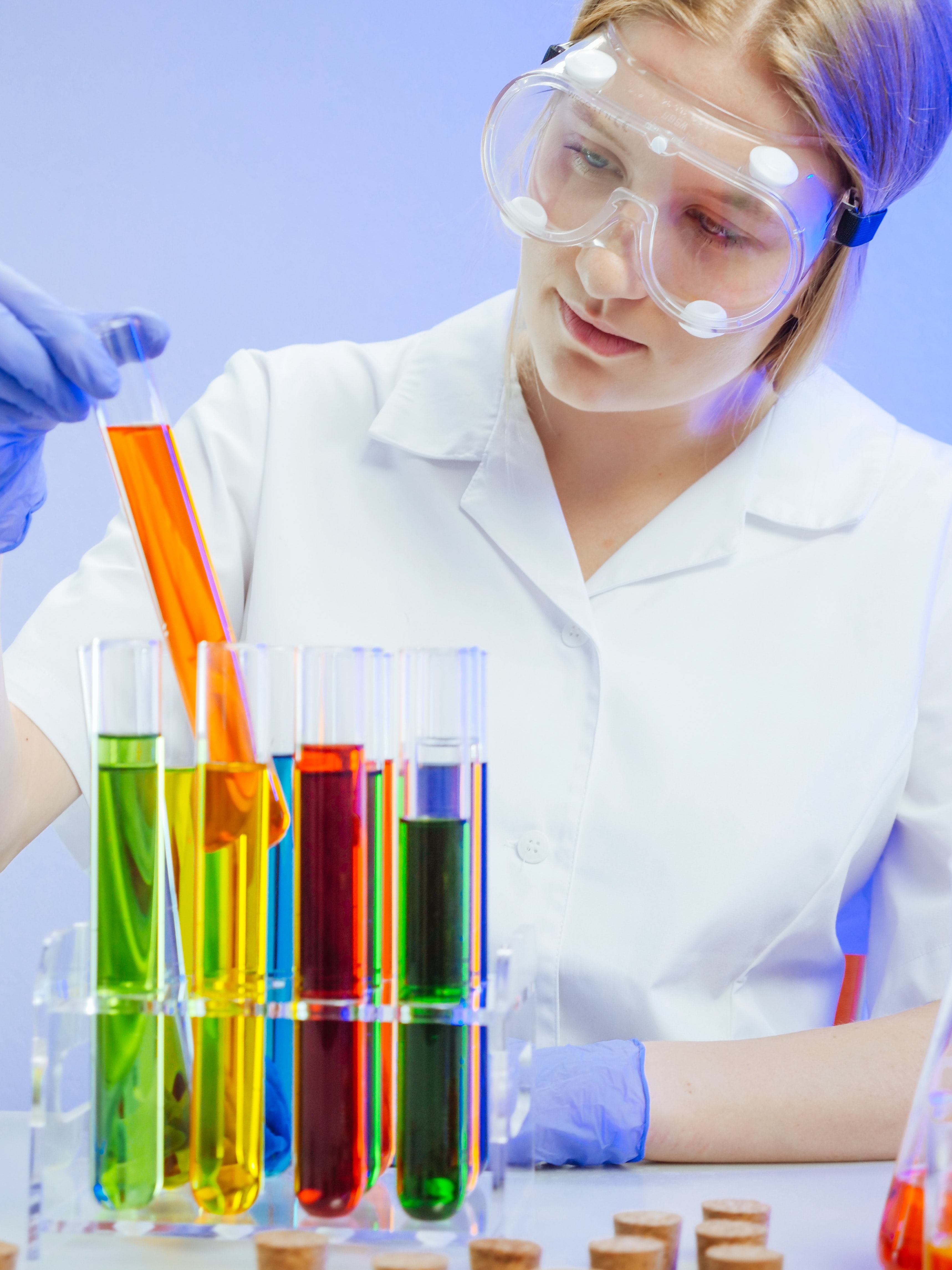 News and events
Policy Corner
Chemicals Policy
Rules on the new hazard classes under CLP are in force as of today
The Classification, Labelling and Packaging (CLP) Regulation ((EC) No 1272/2008) requires manufacturers, importers or downstream users of substances or mixtures to classify, label and package their hazardous chemicals appropriately before placing them on the market. In December 2022 a Commission Delegated Regulation introduced in the CLP regulation new hazard classes and criteria for classifying substances and mixtures. The new hazard classes are:
endocrine disruptors (ED) for human health or the environment,
persistent, bioaccumulative and toxic (PBT); very persistent and very bioaccumulative (vPvB),
persistent, mobile and toxic (PMT); very persistent and very mobile (vPvM).
When substances fulfil the criteria for classification in those hazard classes, they are normally subject to assessment and harmonised classification at EU level. The rules on the new hazard classes are in force as of 20 April 2023.
For new substances on the market, companies need to comply with the new rules from 1 May 2025, whereas substances that have already been on the EU market, companies have until 1 November 2026 to comply.
Separate transition times apply for mixtures. New hazard classes apply from 1 May 2026 to new mixtures, whereas companies have until 1 May 2028 to update the classification and labelling for existing mixtures.
 
 ECHA has published a new page on their website regarding the new hazard classes under CLP.