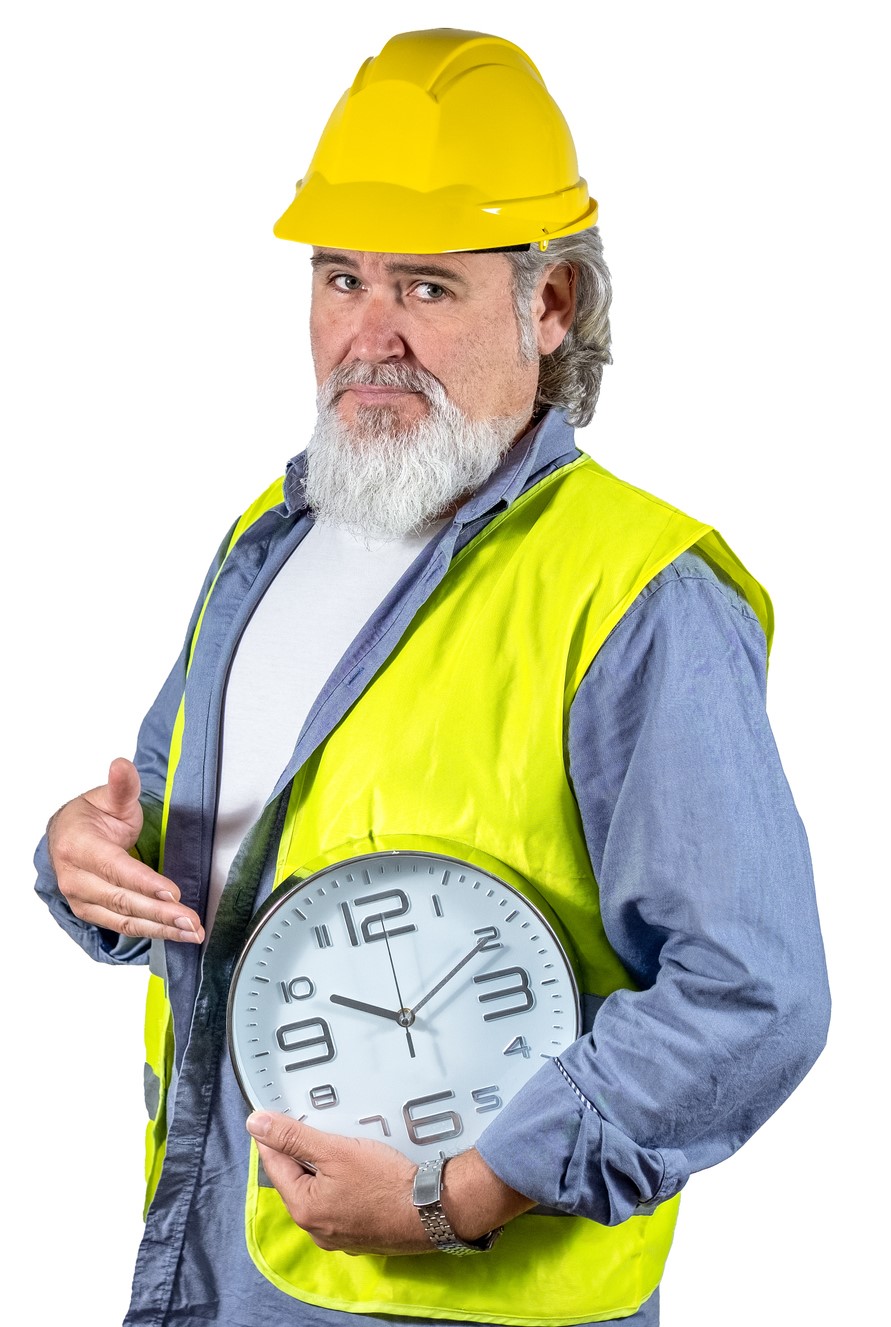 News and events
Our actions
Guidance & tools for industry
EFCC invites professional and industrial users of PU-based construction chemicals to complete the necessary training courses by 24 August
The restriction of diisocyanates was introduced to protect human health and the environment from risks posed by these chemicals. The restriction was published on 4 August 2020 and applies from 24 August 2023. All workers who interact directly with the substance have to be informed and trained in order to manage any risks associated with their handling and close contact.
Thanks to a joint effort of the diisocyanate manufacturers, a comprehensive training has been developed which is available in all EU languages. 
Professional and industrial users can get more information and do the training by clicking here.