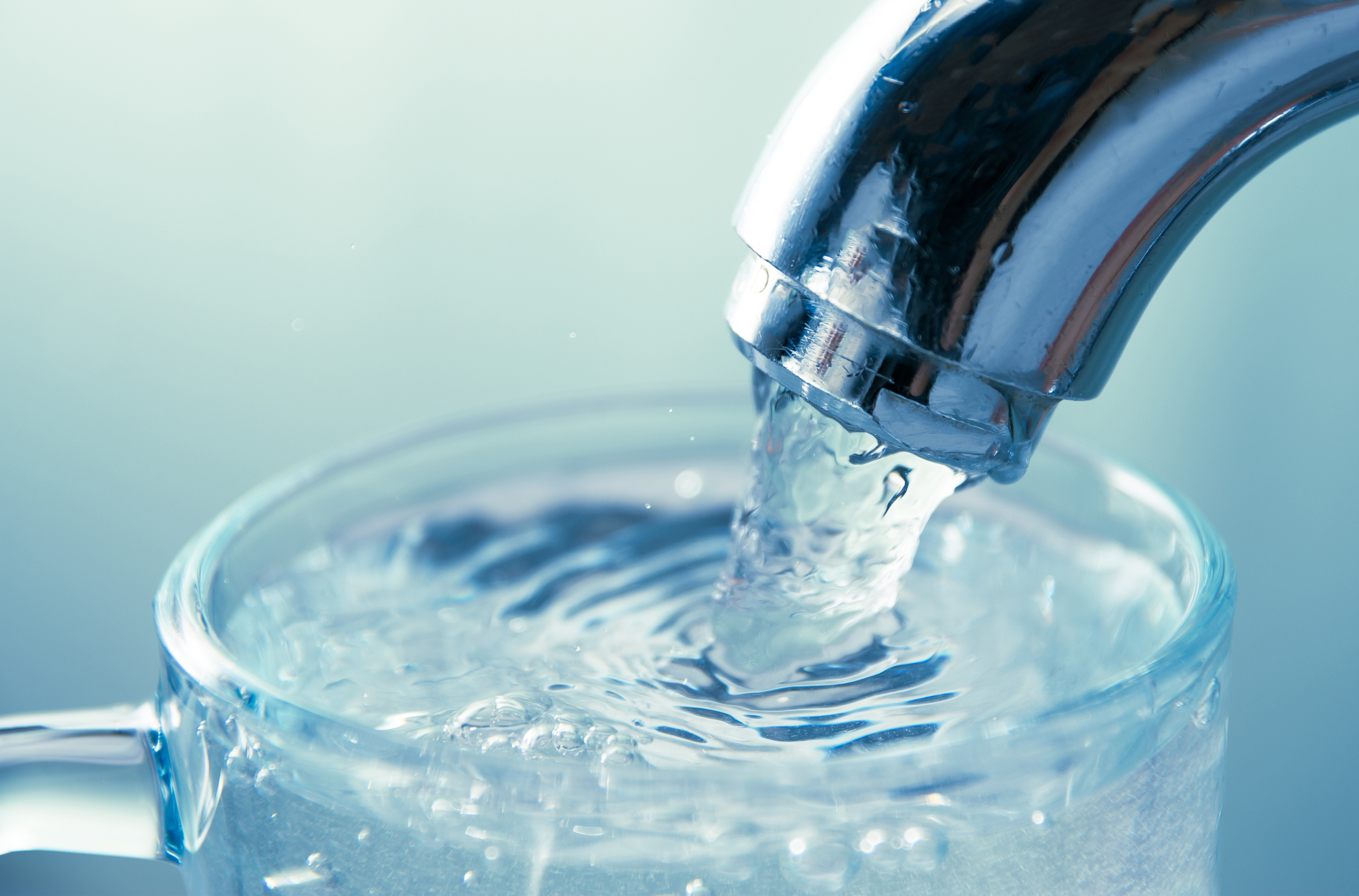 News and Publications
News and events
Publications
Construction Policy & Standards
Position papers
EFCC position on the European positive list under the Drinking Water Directive
Today EFCC submitted its position in reply to the public consultation on the delegated act that supplements the Drinking Water Directive and that lays down the procedure for amending the European positive list of starting substances, compositions or constituents to be used in the manufacture of materials or products intended to be in contact with drinking water.
EFCC is  concerned that the increased data collection and analytical requirements planned to be introduced for the positive listing will put a significant burden of the manufactures and downstream users. EFCC also invited the Commission to refrain from the positive listing of polymers under the DWD before the revised REACH will have defined the rules on polymers. 
Our members consider that neither the DWD nor this implementing act provide sufficient protection for the shared data and confidential business information and as such is not protecting the intellectual property of the European economic operators.
EFCC members, as downstream user formulators, fear that the number of applicants for the positive listing will be very limited resulting in a lack of substances available for drinking water materials after 2025. This would lead to a significant reduction of construction products available for drinking water installations which could put the distribution of the drinking water to European consumers via the pipe systems at risk. 
Download